Herbal Shops Guide From Honeyrose USA
1 March 2023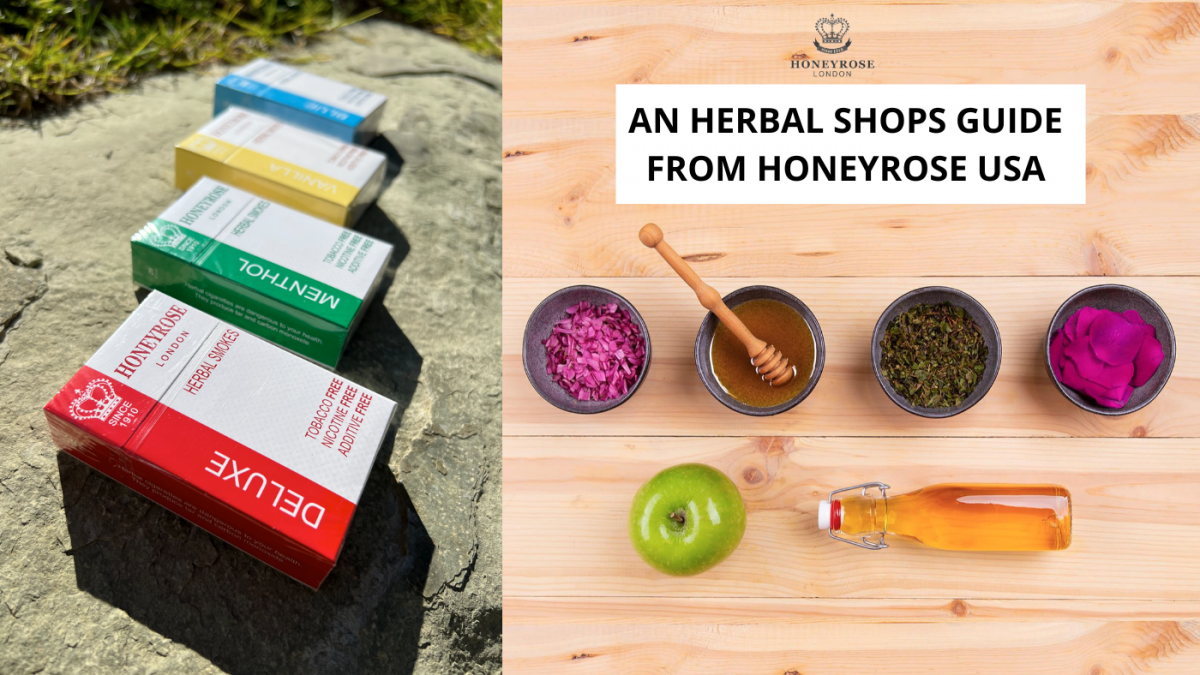 Discover Honeyrose At Herbal Shops
Herbal Shops are a great destination for those looking for the #1 smoking cessation products alternative to cigarettes. Whether you are in the film industry or trying to quit smoking, Herbal shops carry Honeyrose Herbal Smokes that contain all-natural ingredients and herbs. Herbal shops have become increasingly popular as people search for alternatives to real cigarettes. Honeyrose Herbal Cigarettes satisfy the "Hand To Mouth Motion" of cigarette smoking while keeping you away from Nicotine and Tobacco. Whether you are in the film industry or looking to stop smoking altogether, read this short overview of why herbal shops are stocking up with our products.
The Benefits of Honeyrose Herbal Smokes
Honeyrose Premium Herbal Cigarettes provide a unique alternative to traditional cigarettes that offer similar enjoyment without the harmful effects of Tobacco or Nicotine. The all-natural ingredients and herbs used to create Honeyrose Prop Cigarettes include Rose petals, Marshmallow Leaves, Red Clover Flowers, Honey and Fruit Juices. These ingredients provide a light flavorful smoke while also providing calming effects which ultimately leads to a smoke-free life.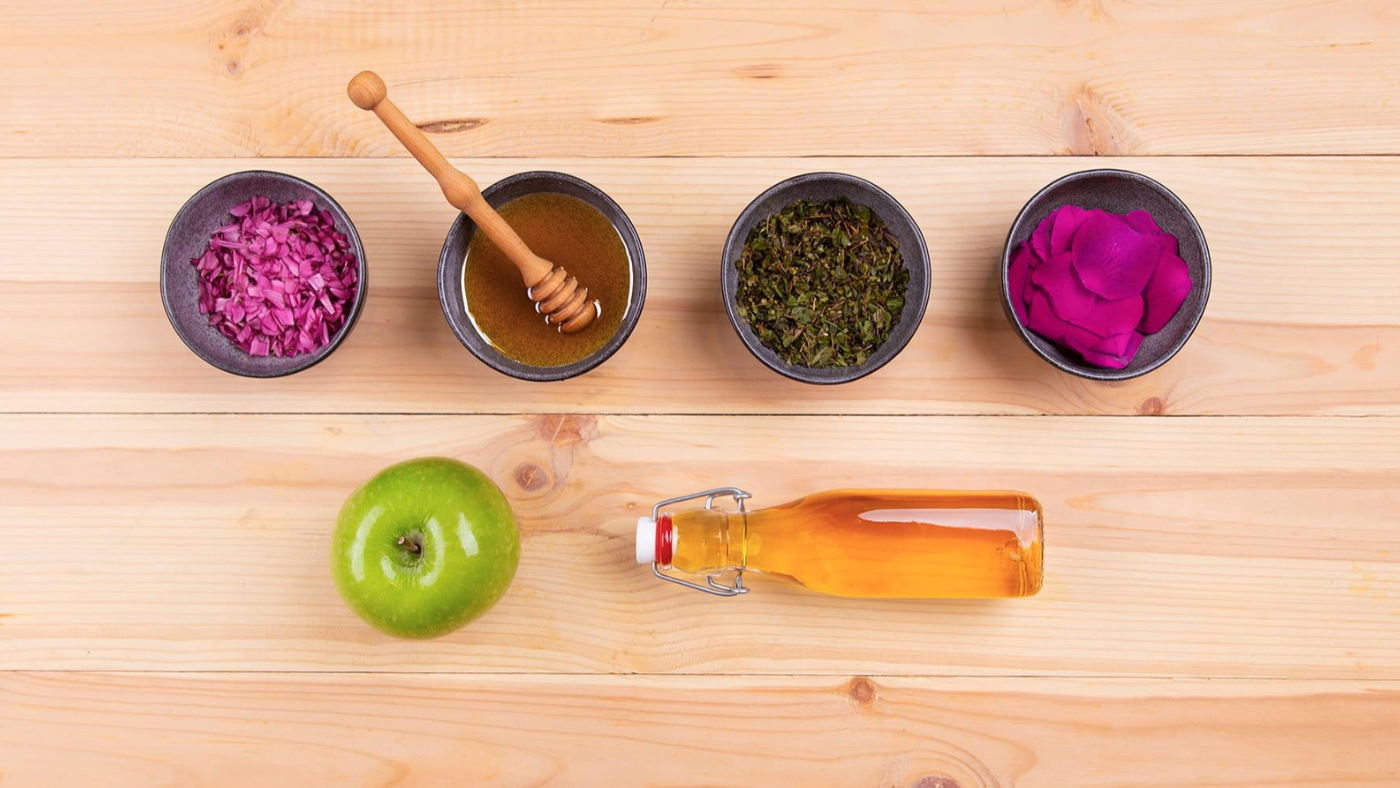 Herbal Shops in the USA sell Honeyrose Herbal Props because we are a better alternative to traditional cigarettes as we have taken all the steps to assure our herbal cigarettes contain less amount of tar than most regular cigarettes. Honeyrose Herbal smokes are universally popular with the creative industries. Actors, Actresses, Celebrities, Directors, Prop Masters, Models and more seek out our unique products to add an extra edge to their performances or projects – be it a film set or cosplay - capturing memorable images for generations!
What You Will Find at Your Local Herbal Shop
Today's herbal shops will offer a wide variety of products from many different brands; however, there is none like Honeyrose as we've been around for over 100 years in the market. Check out all the flavors we offer.
Watch Cherry Flavored Herbal Smokes YouTube Below
Flavored Herbal Smokes
Non Flavored Herbal Smokes
Regardless of which flavor you choose, you can be sure that it will be made with all-natural ingredients – ensuring a smoking experience that satisfies your craving to quitting smoking. Click Herbalist stores near me to check if they carry Honeyrose Premium Herbal Cigarettes.

Herbal shops are proving to be a great alternative to traditional cigarettes. This year, many of them will start carrying Honeyrose Herbal Smokes , an all-natural product that is non-addictive as it has No Tobacco, Nicotine, Hemp, CBD, or THC. This presents incredible benefits for those in the entertainment industry and anyone looking to stop smoking as they can enjoy a similar experience while eliminating the dependency on nicotine or tobacco that is only associated with traditional cigarettes. Visit your local herbal shop today and ask about Honeyrose Herbal Smokes! It's time to make the switch. Click Herbal Shops Near Me!
Read More Blogs Below